Tired of minding your art business alone?
Do you need focus, organization,
support, business know
-

how?

ArtMatch is for artists of all disciplines who are ready for their careers to take off. You don't need to buy into the myth of the starving artist or pursue someone else's idea of success.

As your coaching partner, ArtMatch will inject you with a sense of possibility, jump-start your art career, teach you to self-manage and make yourself a priority!

Upcoming Live Events: Pricing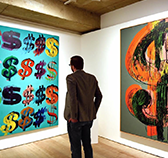 Pricing Your Art
This workshop for visual artists teaches key pricing guidelines and marketing tactics that will make buyers and collectors perceive your art as more valuable.
Upcoming Live Events: Selling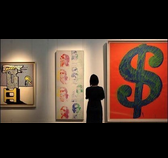 What ArtMatch clients are saying
painter
"I loved working with Martha! She was both a great practical help for my business and a great emotional support for my sense of well-being as a business owner."
Lynn Willis
designer
Handcrafted Greeting Cards
www.spotbear.com
visual artists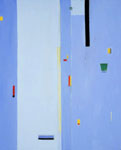 writers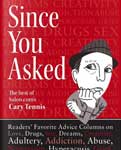 performers