About Martha Zlatar and her company.
my experience
I have advised emerging and mid-career visual artists and performers on realizing their artistic goals for the last 20 years. I coach on clarity of vision, relationship with money, embracing the business owner within, time management, unleasing your creativity and many other issues relevant to artists and art entrepreneurs.
why i coach
My passion for psychology, business and the arts led me to launch ArtMatch, an art business success coaching practice that supports creatives on becoming more "business savvy" and "professionals" on becoming more "creative"..
my business background
My 35 years of diverse business experience took me to the worlds of Market Research, International Business, Event Management & Promotion, Training and Meeting Facilitation and Art Business Consulting (New York City, Brussels, New Orleans and San Francisco). Aside from running my private practice, I have consulted for the Small Business Development Center in San Francisco and Oakland.
I also lecture on the Business of Art, Finding Exposure Alternatives for Your Art and co-facilitate creativity workshops like Crouching Tiger Hidden Artist and Walking in This World.
a fresh perspective
I like to think that my eclectic background brings a fresh and new perspective to the art business world and the Arts Community. I'm originally from Colombia, have a degree in Marketing, an MBA, and I am fluent in Spanish and French. Though I enjoy photography, collaging, improv acting, dancing and drawing with tea and ink, my true passion still remains "transformation" and inspiring that in others.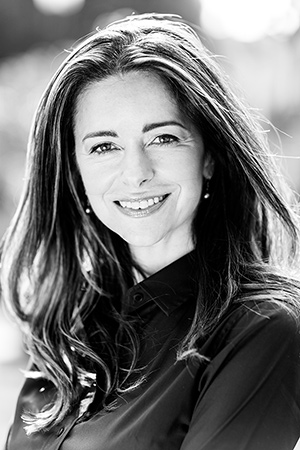 "I get you in touch with your purpose and inspire you into action."
Martha Zlatar
founder and coach